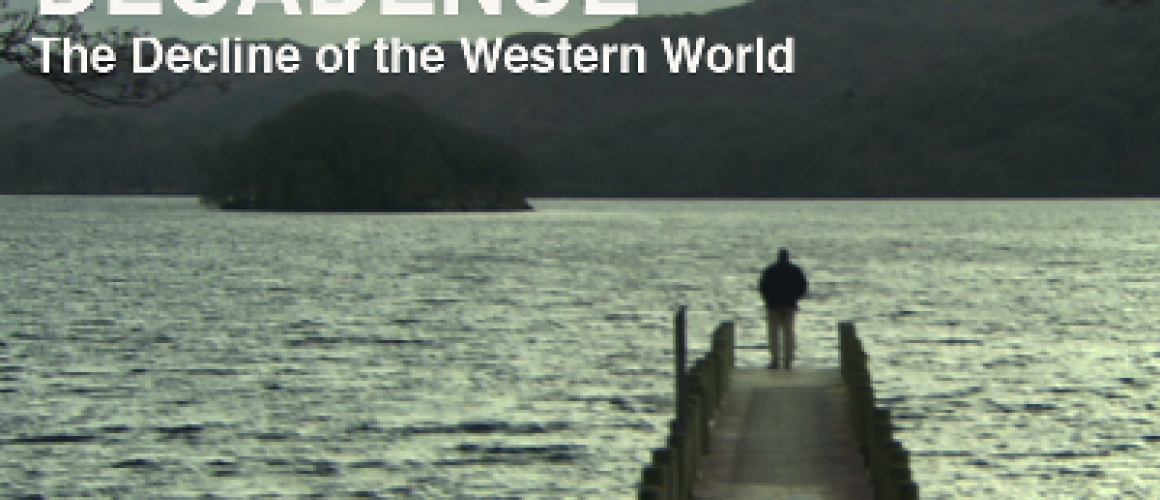 Logline
All civilizations rise and fall. For 300 years, the West has been the world's pre-eminent civilization. It consumes without consequence, loves without longevity and lives without meaning. Is it facing a new renaissance or a final dark age?
Synopsis
More than 5 years in the making, shot in 10 countries and over the four seasons, DECADENCE, is a layman's look at a world adrift. A lush, captivating, accessible, documentary by Pria Viswalingam that really is a film for our time.
Outwardly, this feature length documentary may appear to be just a damning critique of life in the West today – democratic hypocrisy, ailing economies, treadmill consumption, aggressive secularity and ageing lonely populations. It is much more than this.
Addressing six core themes, Money, Democracy, Education, Culture, Family and Religion, DECADENCE recalls what we now take for granted – values that made the West the world's pre-eminent civilisation for more than 300 years. But throughout history, all civilizations rise and fall. So, where is the West on the timeline? Many a pundit has predicted the demise of the West but now we appear to have the evidence.
DECADENCE asks whether the West realizes what it is losing. Is the West facing a new renaissance or another dark age? You choose.
Awards
Winner Docufest Atlanta 2012
Official Selection, Byron Bay International Film Festival 2012
International Documentary Prize, Byron Bay International Film Festival 2012
Format:                  Feature Film
Genre:                    Documentary
Running Time:     106 Minutes
Language:              English
Location:                More than 10 countries around the world