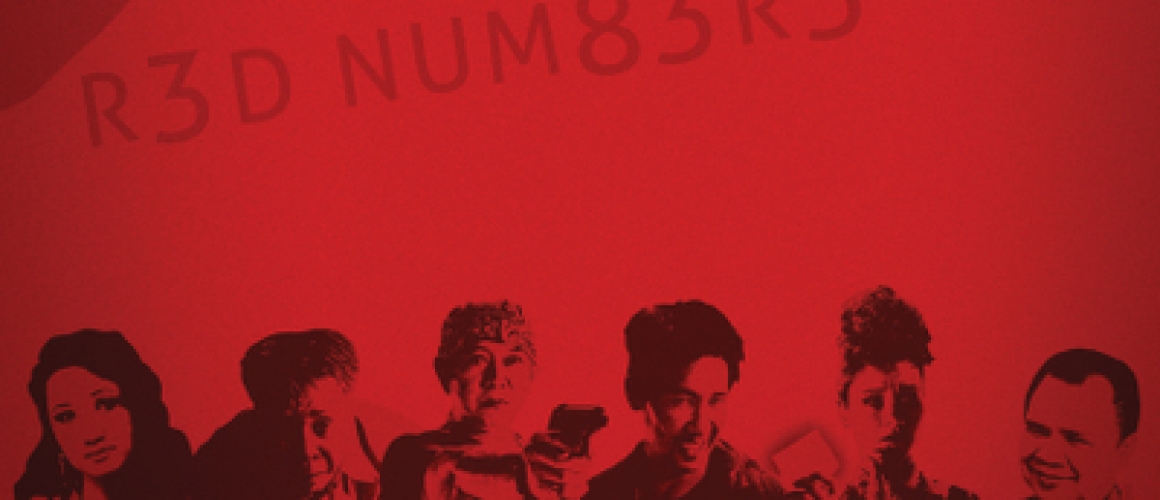 Logline
Out of luck, out of time and out of options, an underdog is given one divine chance to uncover the winning lottery number that can bring him unimaginable riches. He races through a madcap adventure of intrigue, mystery and murder, and learns along the way, the path to true happiness.
Synopsis
XU XU is a Chinese migrant worker who dreams of a better life in Singapore. Working as a shampoo boy in a high-class hair salon, he is amazed by the world of possibilities, yet discouraged by the myriad of disparities. Barely making enough to make ends meet, with a girlfriend who gives an ultimatum, and a nasty boss to boot, life just cannot get any tougher.
One day, Xu Xu stumbles upon a senile man, SHELIZI, and helps him out of sympathy. Little did he know that his act of kindness would start him on the path to riches.
Through the divinations of a geomancer called MASTER HUI, Xu Xu learns that senile Shelizi is possessed by the spirit of the late LAO GAO, a spiritual medium in a temple who died years ago. Lao Gao was bestowed with magical powers to divine 'red numbers', auspicious numbers that helped worshippers to win the 4-Digit lotteries. His fame spread far and wide, and garnered him many followers. His magical powers brought him great fortune, but it brought him great troubles as well.
With his tremendous wealth, Lao Gao's family started living lazy and extravagant lifestyles. Conflicts and gambling debts soon broke his family apart. Lao Gao was also mysteriously murdered.
Divining that Lao Gao's spirit wants to reward Xu Xu for his kindness, Master Hui advises Xu Xu to follow Lao Gao's instructions, and one night, Xu Xu has a mysterious dream.
In Xu Xu's dream, Lao Gao's three children and granddaughter appear. Through their different characteristics, they are each interpreted as an auspicious 'red number'. But before the last mystical number appears, Xu Xu wakes up!
More ominously, the dream also warns of dangerous fates that may befall Lao Gao's family and Xu Xu embarks on a quest to warn them. In the comedic process through his suspenseful quest, Xu Xu and Lao Gao's family uncover the sinister plot that caused Lao Gao's death… an act of treachery by SAN SHU, the brother of Lao Gao.
As an underground bookie that collects illegal lottery bets, San Shu suffered huge losses when Lao Gao's powers to give red numbers helped many to win lotteries. To put an end to his losses, San Shu plotted Lao Gao's murder.
Solving Lao Gao's murder and discovering the final 'red number', Xu Xu races against time to buy the lottery before the betting station closes. On the way, he sees a lady in distress and his innate kindness compels him to help her. He accidentally purchases the wrong numbers as a result.
Will Xu Xu lose his pot of gold because of his good deed?
Format:                      Feature Film
Genre:                         Comedy
Running Time :         95 Minutes
Language:                   Mandarin
Location:                     Singapore